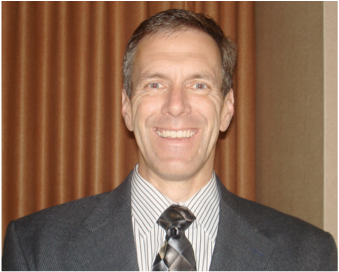 Bill
Kreh
received a BS degree from Clemson University and MBA from the University of South Carolina.

 

He has 20 years of progressive Human Resources, Learning & Organizational Development experience as a leader and consultant.

 

His background includes a heavy emphasis on the growth and development, as well as performance, of managers and executives within AT&T, NCR,
Ahold
and other prominent Fortune 500 companies.

 

Bill has led organizations
through strategic
planning
including aligning
processes with their mission and objectives.

 

He brings experience and enthusiasm as a facilitator and trainer.

 

He has provided training and expertise in the areas of Leadership and Professional Development including:
Presentations, Communication
, Performance Management, Listening, Coaching, Diversity. Bill has experience working globally with internal partners and customers.